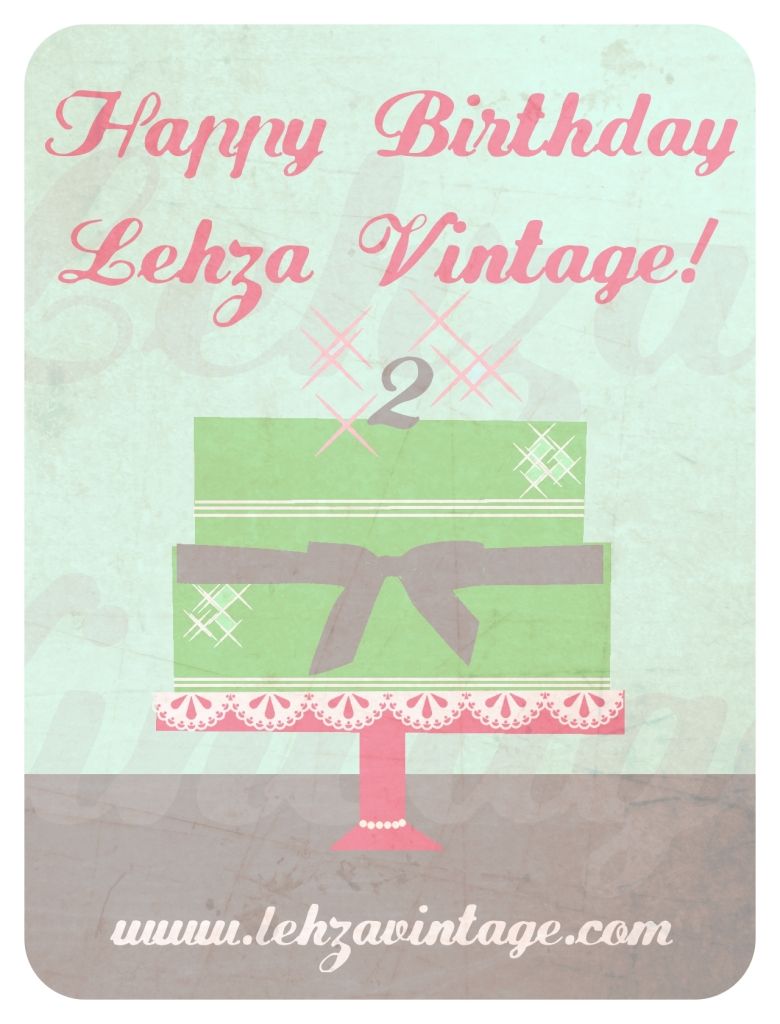 It all started two years ago when a lifelong passion for vintage fashion and an overflowing wardrobe turned into an online boutique. July marks our 2nd birthday!
I had been collecting (especially) vintage handbags and blissfully rummaging through my mother and grandmother's jewellery boxes for years, until one day I decided to open the online doors to Lehza Vintage.
Most people I meet ask me why I started an online vintage boutique. My father has been trading in second hand goods from home since I was born, and my brother owns a second hand collectible online bookstore. As you can tell, we're an entrepreneurial lot, so it was only a matter of time before I caught on.
I never expected my little bidorbuy store to achieve the success that it has. I've had almost 1000 sales on bidorbuy alone and countless sales through facebook and other avenues. I attribute this success to pure hard work and a keen eye for spotting a diamond in a pile of frumpy and (understandably) unwanted polyester pant suits and faded T-shirts. I also pride myself in my efficient and friendly service. I dedicate most of my life to this business and I think my clients can pick that up. It's a lot of work. Still, I love what I do and I wouldn't change a thing.
Here's to many more years of quality vintage fashion with Lehza Vintage!