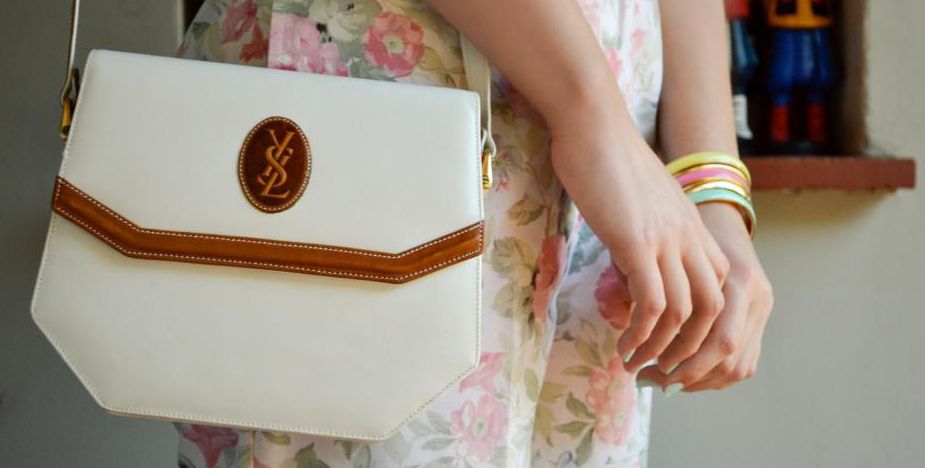 Hi everyone!
I've been on the down-low for a while now, resulting in some people asking what's happening, so I think a blog post with the latest news is in order.
Top of the list: we are no longer trading on Facebook, for various reasons. Here's a re-cap of what we posted last month on our Facebook page:
1. Many of our FB friends book items which they end up not paying for. This is unfair to our other loyal clients who may have wanted the same item. Now it's "first come first served" through bidorbuy, which secures your purchases for 7 days after placing an order (this also prevents double bookings).
2. More payment options: you can pay via EFT, credit card or PayPal for orders placed on bidorbuy. All payments processed through the site are also 100% safe.
3. You can easily view all our products in one place and arrange according to category, price and other options, for a more streamlined shopping experience.
4. You can easily keep track of your orders placed with Lehza Vintage.
Of course you can still "like" us for regular updates and exciting happenings. Uploads on bidorbuy will continue as normal. We're trying to maintain the highest standards of quality for the collection, so while uploads might not be as frequent as in the past, you can be assured that they will be only the best vintage you can find online in South Africa. While hand-picking items for the store, I always ask myself "would I wear this?" before taking it home.
In other news, Lehza Vintage recently surpassed 1000 positive ratings on bidorbuy! That means we also get a big yellow star next to our name on the site – yay!
Feel free to leave us any feedback on our Facebook page, or drop me an email. We value your input!