On Tuesday my dear friend Lisa, a fellow Cape Town-based vintage entrepreneur, hosted an exclusive gathering for her most loyal clients and several other vintage store owners and bloggers, celebrating the 6th birthday of her business Time and a few moths. The intimate affair was held at I Love my Laundry in Town, and we all got to mingle and get to know each other over champagne, dim sum and cake. Lisa is also one of my regular clients and has been supporting me since I started Lehza Vintage over three years ago. Though I finally met Lisa last year at her 5th birthday celebration, I always enjoy meeting other vintage suppliers and buyers that I've interacted with online in person and being able to put a face to the name.
Here are some shots from the evening.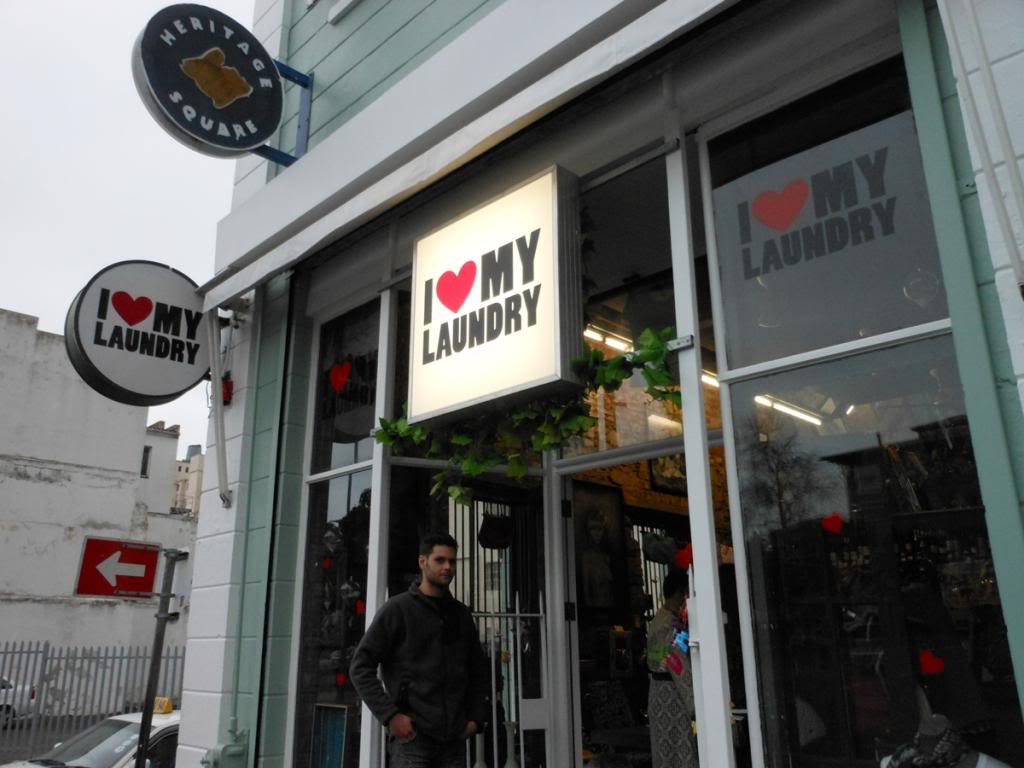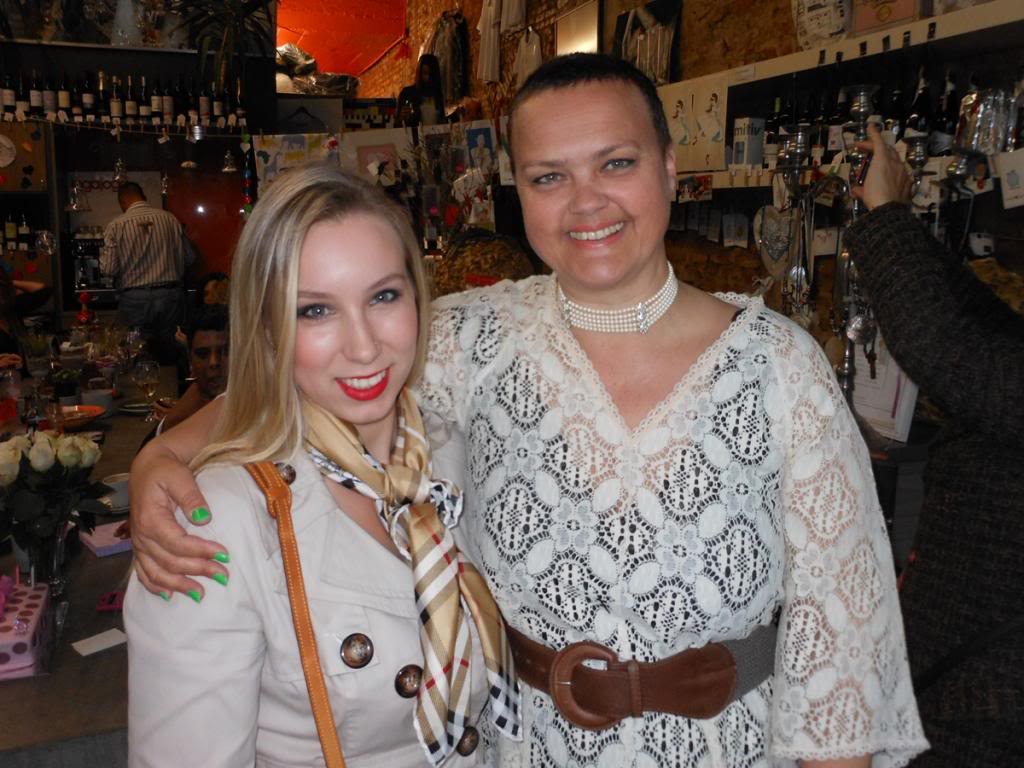 I wore a vintage check skirt, vintage Louis Vuitton handbag, vintage Burberry scarf and a trench from China Town. Lisa wore a Lehza Vintage lace kaftan and Lehza Vintage pearl choker.