I haven't been doing my regular Find of The Week posts lately (thanks to the lack of free time due to exams at uni and the hunt for a new flat), so to get back into the swing of things I've decided to list my top ten personal favourite finds this month.
So there you have it. I tend to gravitate toward quirky pieces (like the cute sailor's uniform brooch) or designer vintage pieces, personally. The quality and craftsmanship of an item is also important to me when buying for my store, so I love hand made belts and bags. There is something so personal and irreplaceable about them. You can find all the pieces shown here in the store.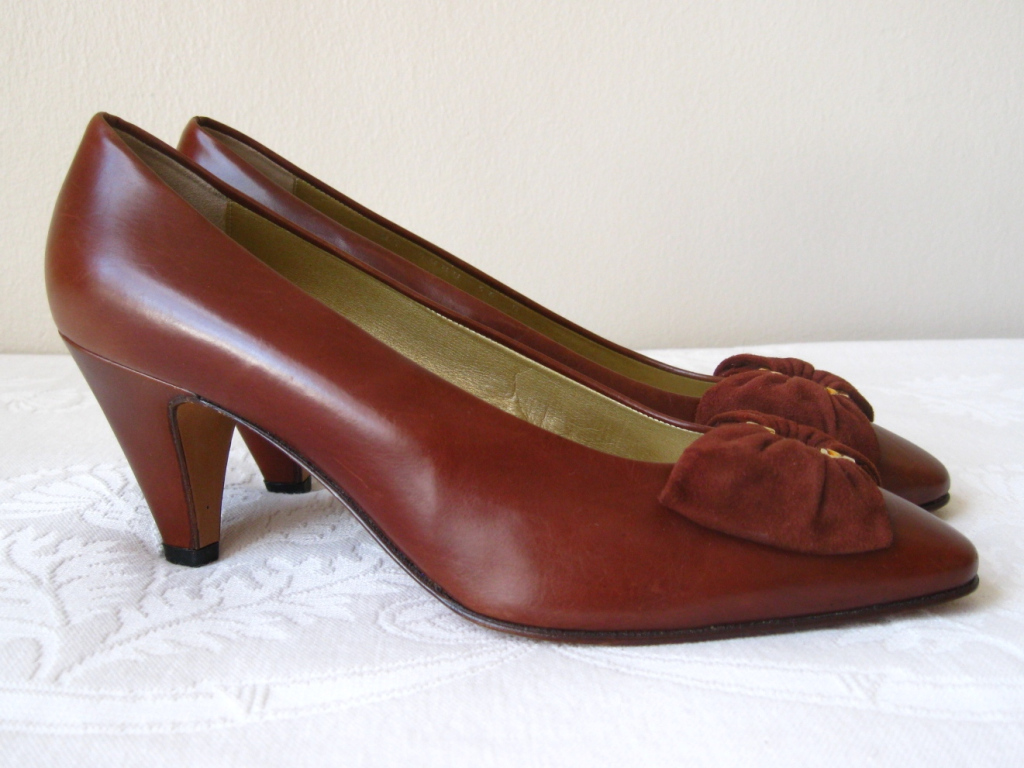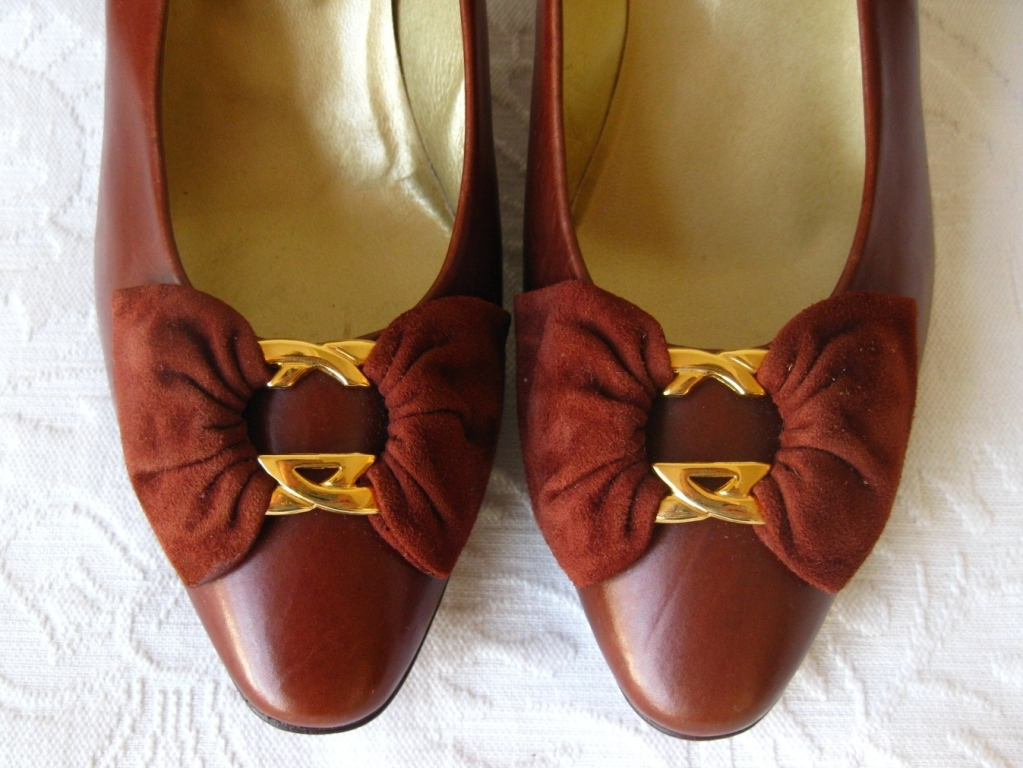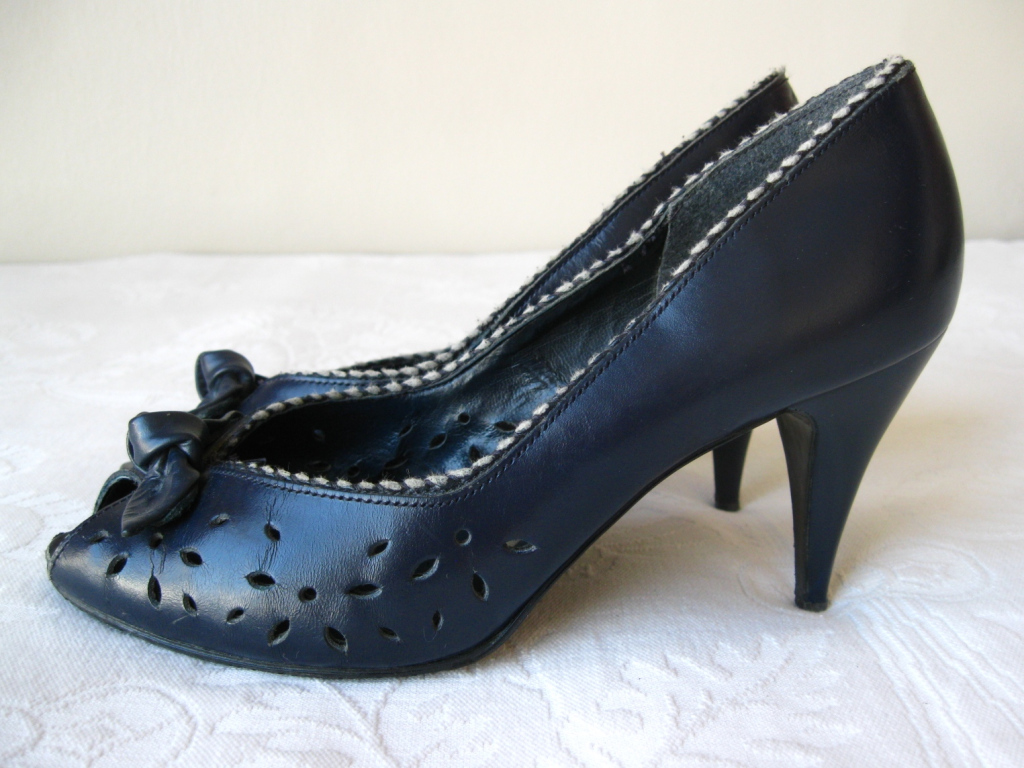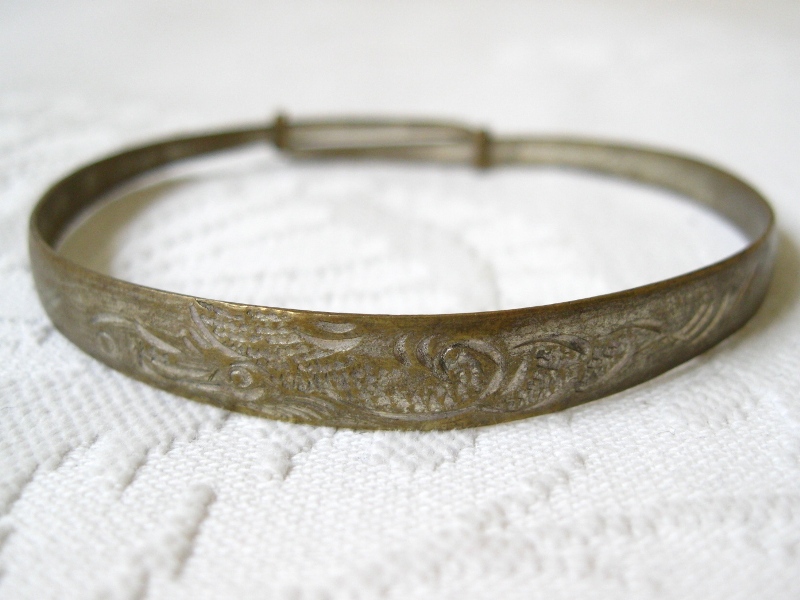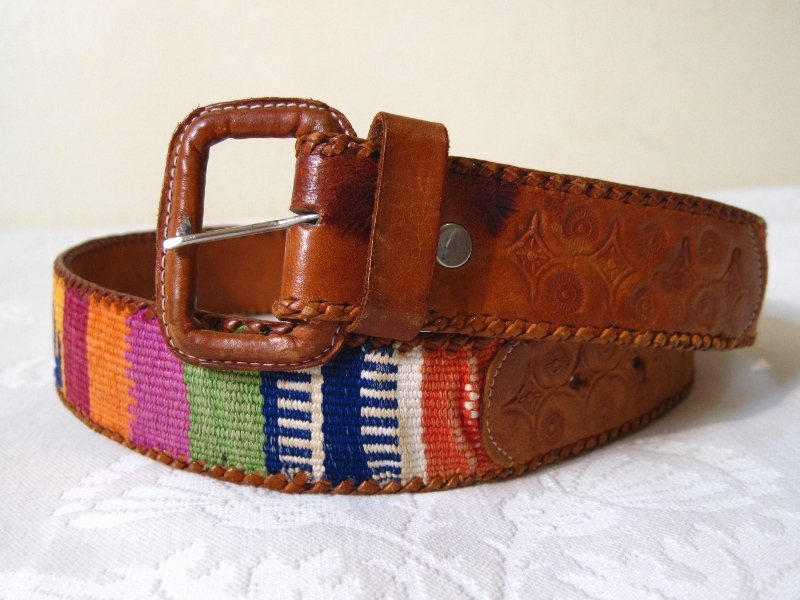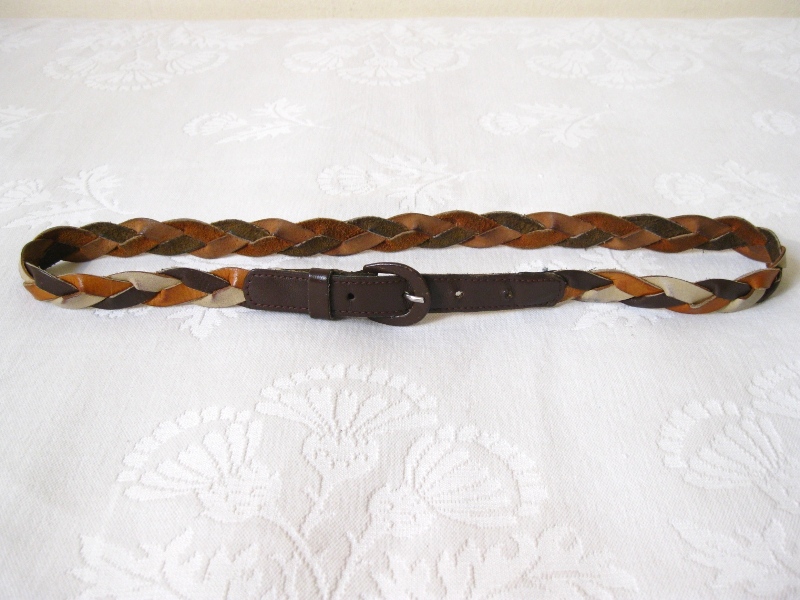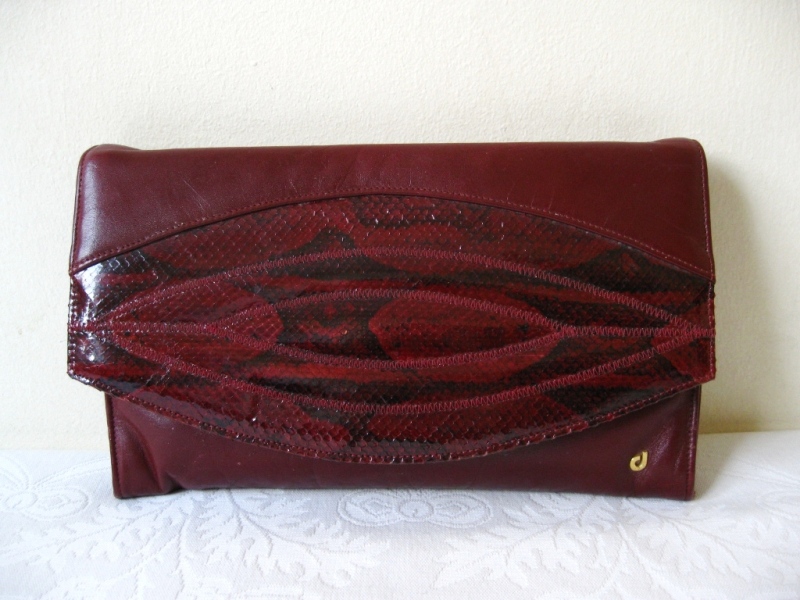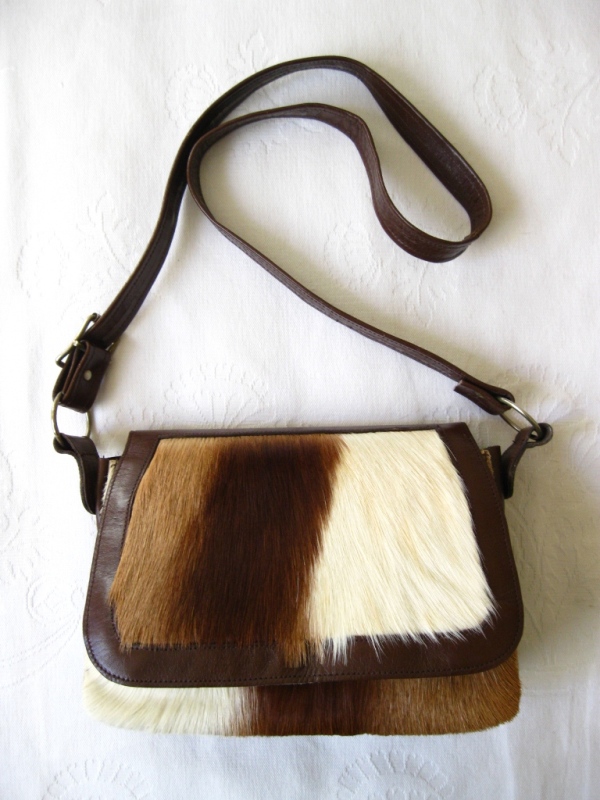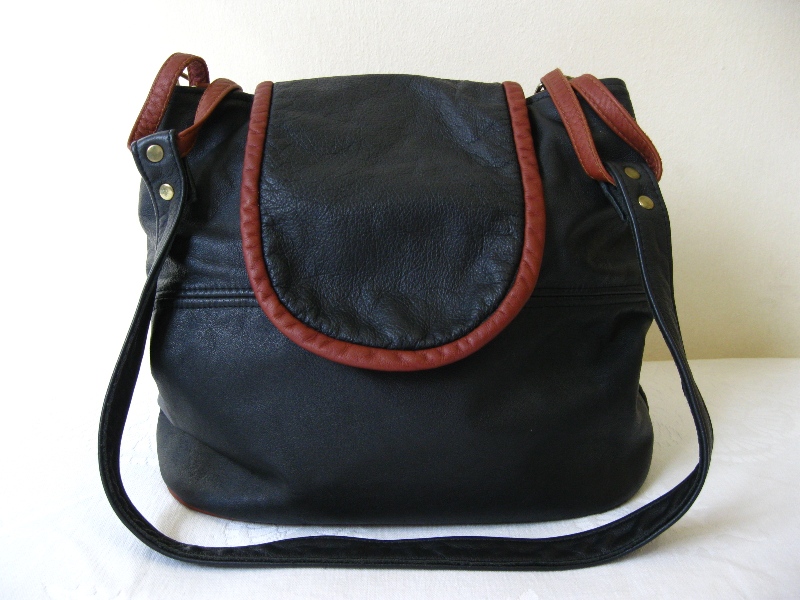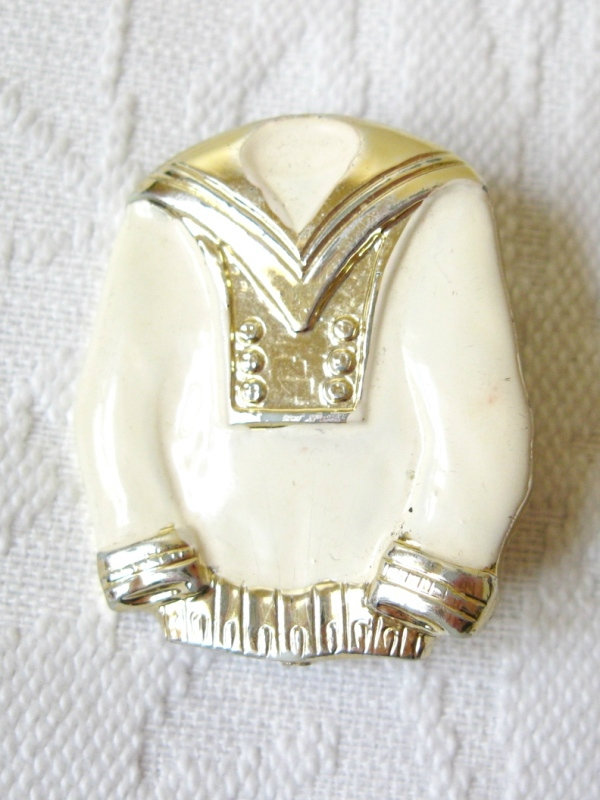 What's your favourite of my finds for June?