As I have mentioned before, I started collecting vintage bags, accessories and other random old things many years ago. Since I can remember I have been tagging along with my dad to various antique stores in my home town as he also used to buy and sell second hand goods for a living. Buying vintage was an essential part of my upbringing – it's in my DNA!
Thus you can imagine that my bedroom in my tiny flat just off campus looks – and unfortunately often smells – like a hospice! From the vintage Picasso print above my bed to my Ouma's clutch bag I wear when I go clubbing to the 1950s turquoise enamelled kitchen scale on the fridge and my ensemble of pastel coloured teapots and tins above the sink, I LOVE my vintage pieces. Most of all I cherish my vintage handbags, of course.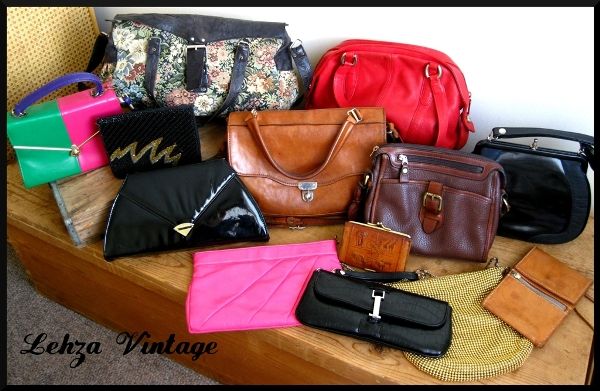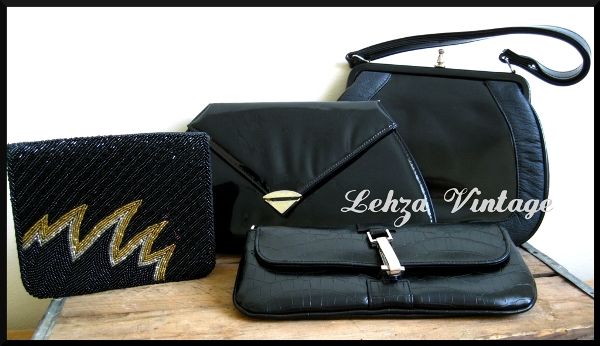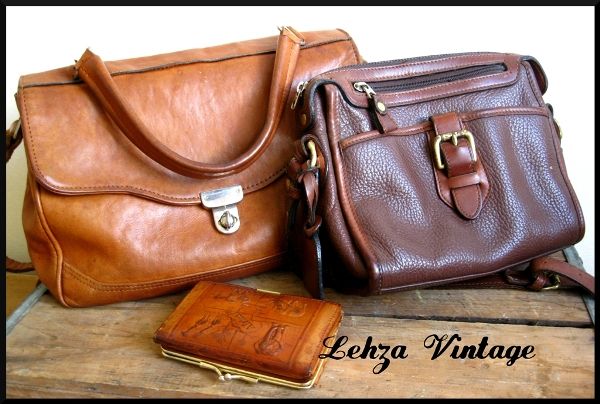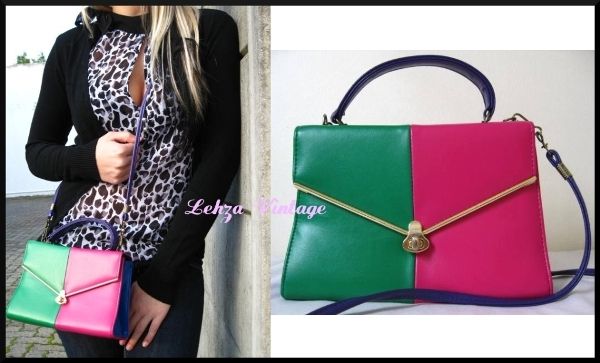 Evidently I have diverse taste in bags. I love natural leather items for their versatility and durability, colourful unique items that stand out in the crowd and glamorous classic pieces because they never go out of style. This is reflected in my store as I have something to offer every kind of woman and budget – have a look!