About a month ago I met with a client who also happens to be a student at Stellenbosch and a very talented photographer. We decided to do a fun little shoot of me and some of my vintage inventory and I love how the pictures came out. Now you can all kind of get a sneak peek at what it looks like behind the scenes at Lehza Vintage. Scroll down for some of the photos and go like her facebook page here for more!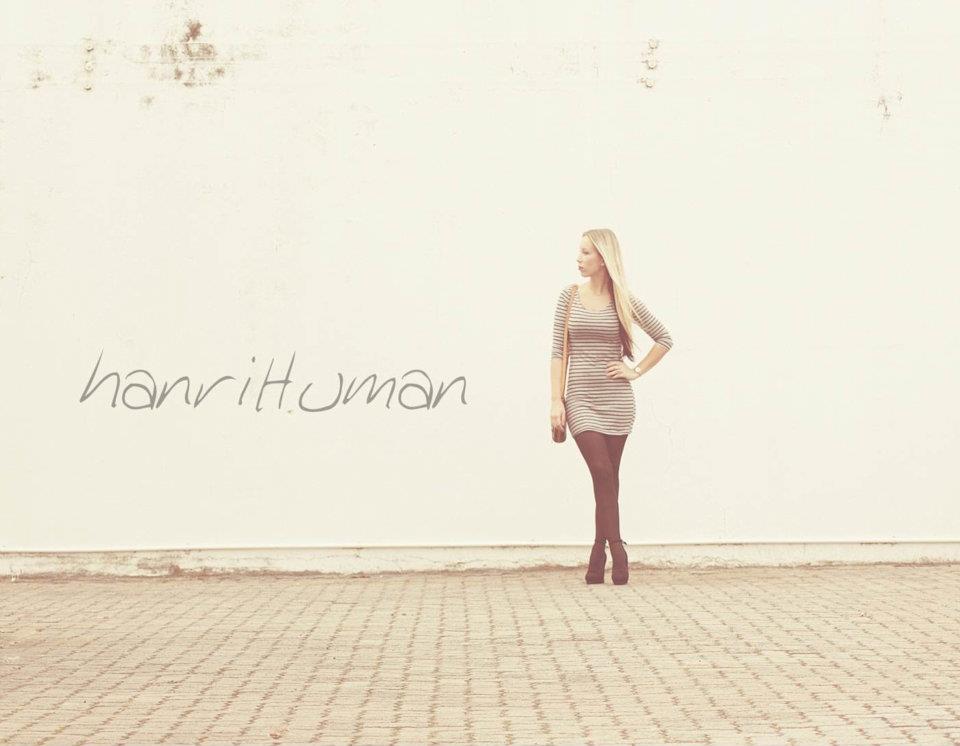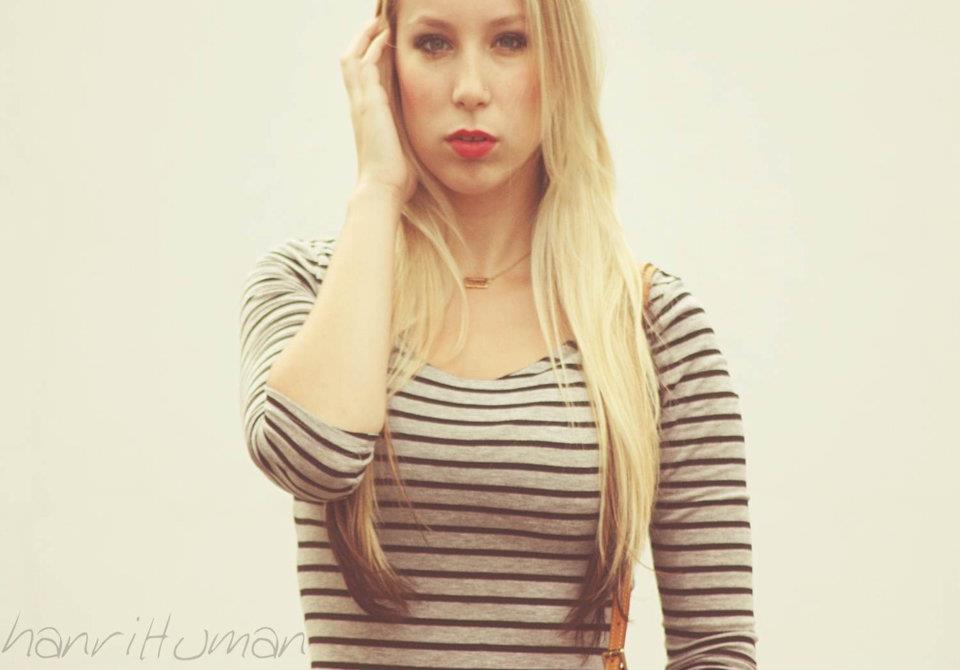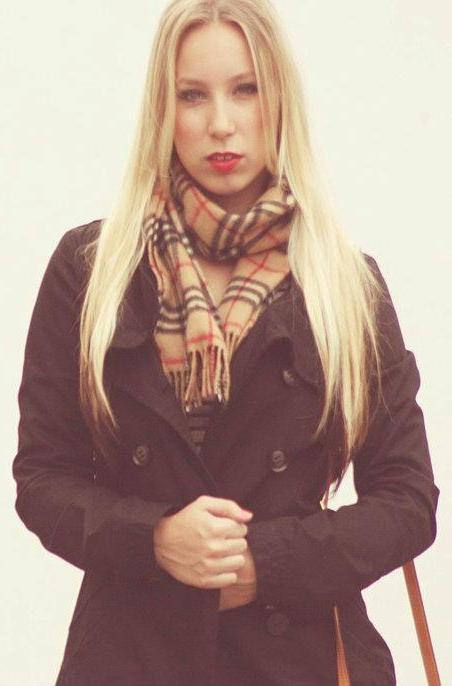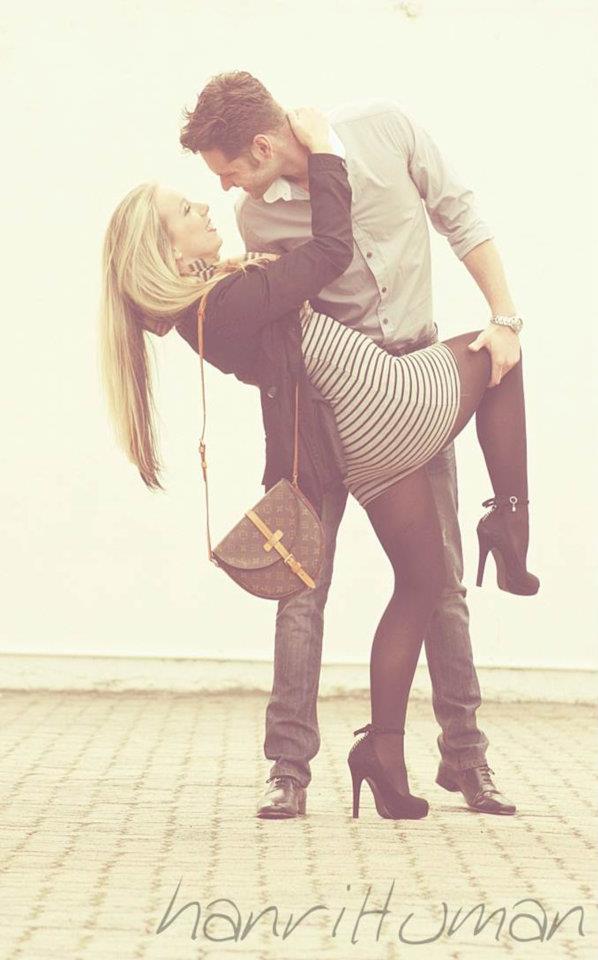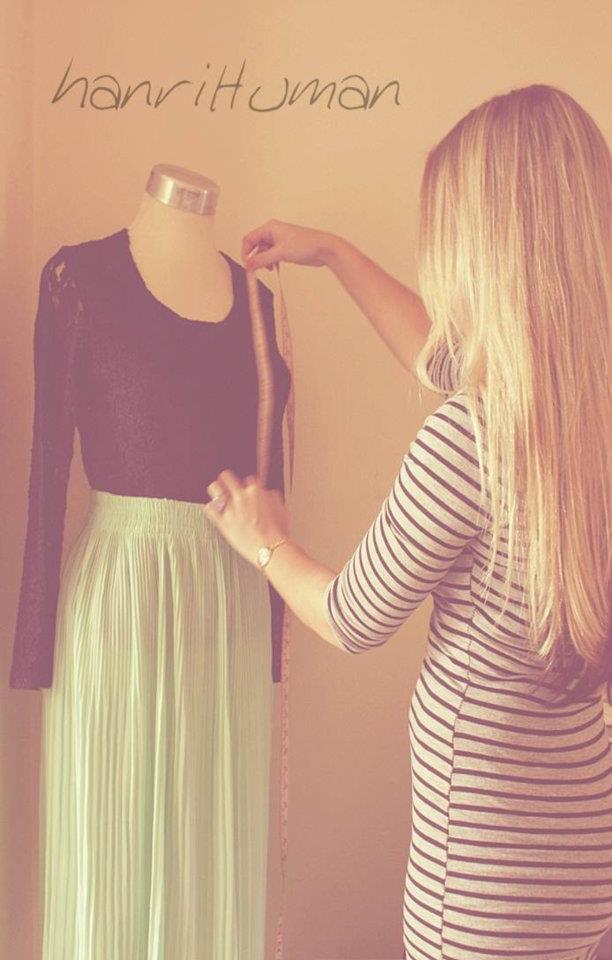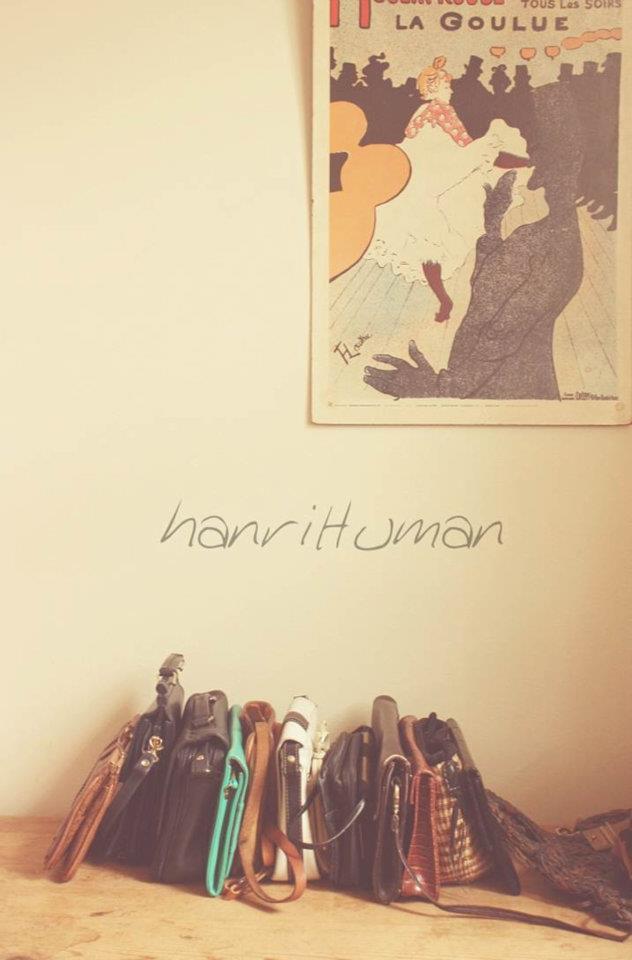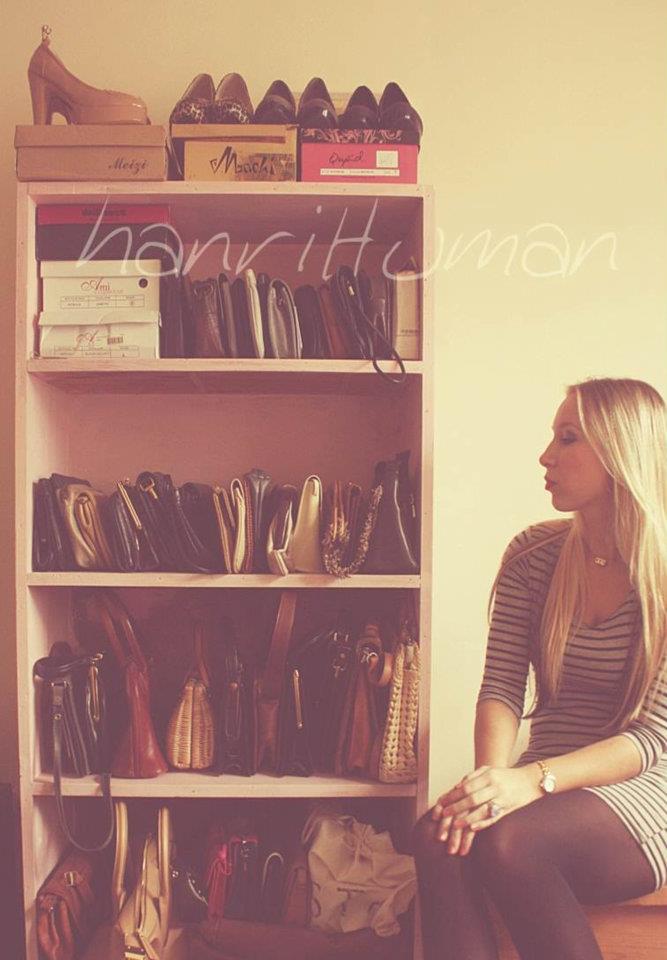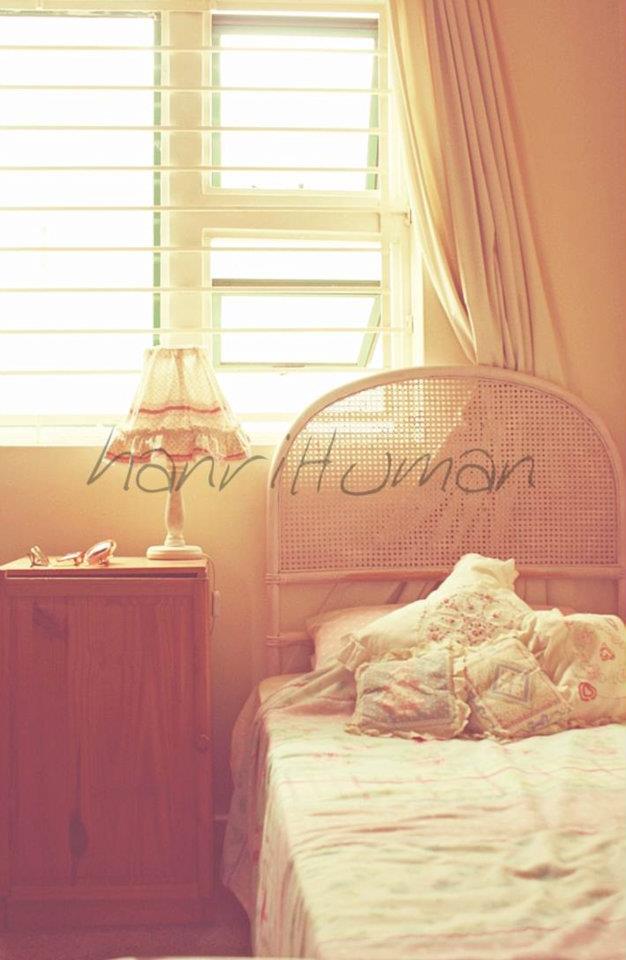 I'm wearing: vintage Louis Vuitton bag; Burberry scarf; China town dress; Gucci watch; Givenchy necklace; Machi heels
Boyfriend is wearing: Cignal shirt; Pringle shoes; Fossil watch
Thank you to Hanri Human Photography for the photos!